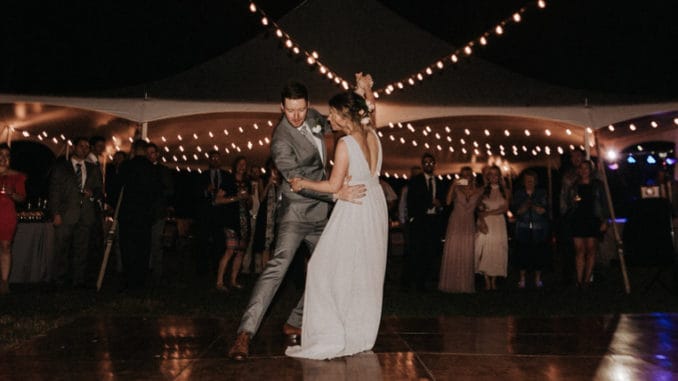 Big Butte Mountain Retreat-The Adamson's Dream Wedding.
Big Butte Mountain Retreat-The Adamson's Dream Wedding.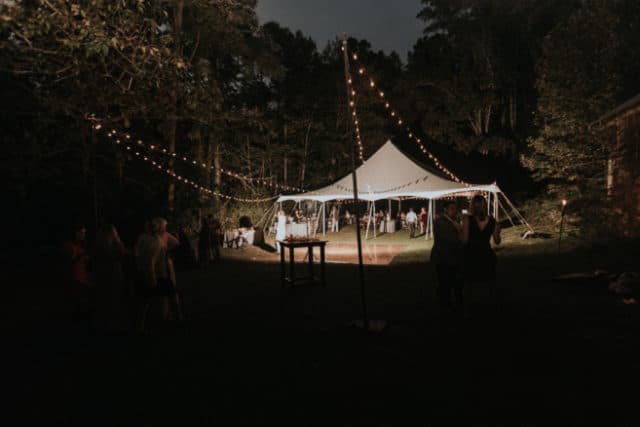 The Adamson's Dream Wedding. Nothing is quite like finding the perfect spot for a rustic and peaceful retreat. When I first spoke to Adam he was very clear on the type of music and theme of his special day. Big Butte Mountain Retreat has various amenities as well as a great place for the rustic wedding if you so desire it. For swimming,the stocked pond and river are perfect for that summer swim and escape from a fast paced world. The pond is above the hill and you will find the best views around the entire landscape. Fishing is encouraged, but remember, Catch-and-Release is the policy! The flat plateau located above the pond has amazing mountain views and would be an ideal outdoor wedding location.
Ideal time for NC Weddings
As many already know that the ideal time for weddings in NC are March through November. James made sure he opted for that season. The wedding date for the party was set in September so he did his homework. Many people that plan their weddings in NC really go for the rustic feel. From the swimming options( If you plan to visit first) to the hiking and just a little R&R. One thing I read in their website is that Big Butte is an hour outside of Asheville, 40 minutes from Brevard, 30 minutes from Waynesville, and only 4 miles from the Blue Ridge Parkway. There are many hiking trails and fishing spots nearby with excellent restaurants in the surrounding cities. Its certainly has the feel and amenities for that peaceful feel.
The Music and Mcing for the night ahead
I always encourage my clients to give me a idea of what style of music is preferred. Now days especially with the internet and my hotspot, I can fulfill any request except for this night! Oh no..I couldn't believe it! I was under the impression and called ahead that even in this remote location in Canton I would be able to communicate to the outside world. It just so happens they do have WIFI BUT it wasn't working. But as I always do, I prepared my playlists with James' music on three devices. I don't mess around especially on such a important occasion. Better safe than sorry!
What a beautiful night!
After all, the night turned out without a hitch…from the entrance of the bride and groom, to playing music tailored for the wedding, the speeches, the food and the help from all vendors. look at this cool picture from Marylou from All Bliss Photography
All Pictures in this post are courtesy of Marylou 🙂
And now for the review…Yes 5 Stars!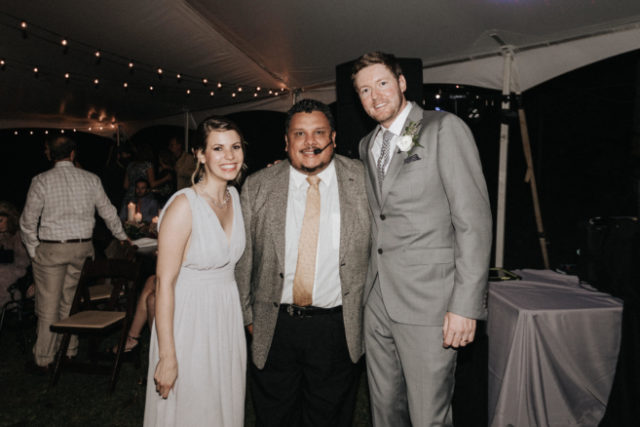 DJ P-LO was just what we needed for our reception! Extremely accommodating, super nice, friendly with all the attendees, and nailed all of the critical songs and dancing pieces! Most of all he was able to learn the crowd quick and kept people dancing and having fun. 5 Stars
Vendors
Venue- Big Butte Mountain Retreat
Wedding Planner-Events By Kiersa
Photographer- All Bliss Photography