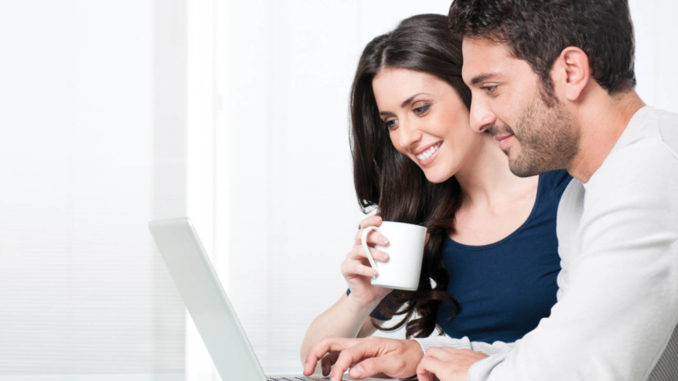 Wedding DJs in Asheville NC
Top 5 things to look for in hiring a DJ for your wedding day!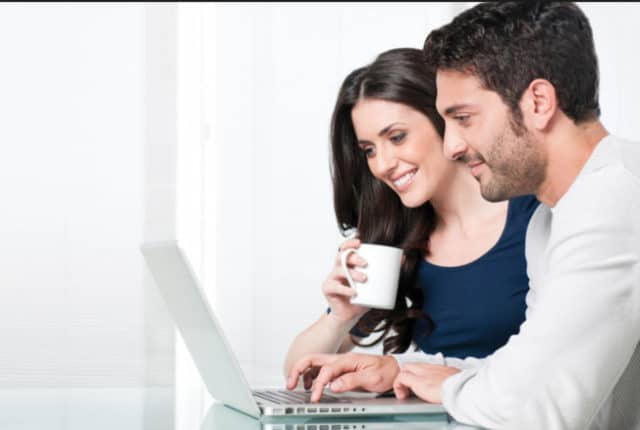 The internet is such a great tool to find information,research and all the references you need. Its packed with information but where do you start? Here are some great tips I suggest to all my brides in looking for their DJ!
1. Communication- One thing that stands out immediately should be when searching online through Google, or wedding portals like Wedding Wire is how fast do you get a response when doing initial research. That is a great indicator on how the person will tend to your needs the day of your special day. At my website, I have phone numbers and email address listed in all pages in my website.
When you run into a page and you want immediate information, it should be there for you to use. As well, texting has become a great way to get a fast response. All communication is vital in the beginning stages in finding your wedding dj.
2. Experience- It might seem that everyone now days anyone can be a DJ and just press a couple of buttons. It really takes a experienced person that can convey a feel,style and suggestions when running such an important day.
Yes, you can do it yourself and plug a Ipod, Ipad or even stream Pandora or Spotify but it will lack the immediate response when things have to change gears.
In one example I had a groom from Cuba and a bride from India. In talking to them at first, they considered handling the music all themselves. The couple could not find the right DJ to handle such a wide array of music and in the case they had to change gears on the spot, they saw themselves limited and thats exactly what happened. In the middle of the night, while having fun they wanted a mix of both styles to be mixed literally two songs back to back from each style. Thats one thing a wedding dj is supposed to do, be able to handle a change of gears and mix seamlessly. This promo video shows exactly how styles should mix and how they should segue into each other.
3. Reviews, Reviews and more Reviews- There is nothing wrong in asking your prospective DJ to see, hear and communicate to past clients on how they did for their wedding. Its a"piece of mind" in having some references. One way to check is ask from a small checklist down below.
First of all did the dj really make the party?
Did they go out of their own way to make all guests feel welcome with music and personality?
Where they interactive or just stand behind their equipment?
Also did they talk and make sure that everyone is on the same page?
The photographer, wedding planner, caterers where in sync to the flow of events during a wedding?
Another thing to look for, was the DJ on time with time to go over and last minute changes?Furthermore did they get the lastest timeline of events? In addition have they verbally communicated with you at least the day before your wedding?
Here is a example of a review from a wedding at the Biltmore Estate in Asheville, NC
The wedding went very well, and Patrick did a great job on the audio for the wedding. (We and our guests had a blast, especially after the kids decided they needed to show me how to have fun on the dance floor!) We did have a slight glitch with the evening music, but Patrick hung around to pull the mix together for us and we appreciated that a lot. Once everything was in place, the wedding went off quite well.Everyone enjoyed themselves and the music. Very satisfied with the job you provided. You did a fantastic job on the music selections, transitions, and requests! Great job all around! Patrick, thank you for your services! Thanks again for following up! It is very much appreciated!
-Katrice L.-Wedding  Dec/17/2016
4. Open to Requests? There are many DJs that ONLY perform music on their playlist and will have special dances as the only extension in their repertoire. I personally feel that it is your DAY and having the music catered to you and your family is key to a great time. Yes, certain key songs are almost always played at weddings but the STAR of the evening is the bride and groom and not the DJ. DJ's should be open to requests.
5. Enjoying the night with a smile. When you see all reviews, pictures and videos as references to making a decision, Do the seem to have a smile at their job?Its a HUGE indicator of a DJ that will bring that happiness to your special day. DJ's really make the night and really help dictating even when its a small wedding to a huge one.
In conclusion, with so much information at our fingertips, research as much as you can. A website is great brochure but verbal communication and meeting your dj is a must for a great indicator in making and choosing the right DJ!