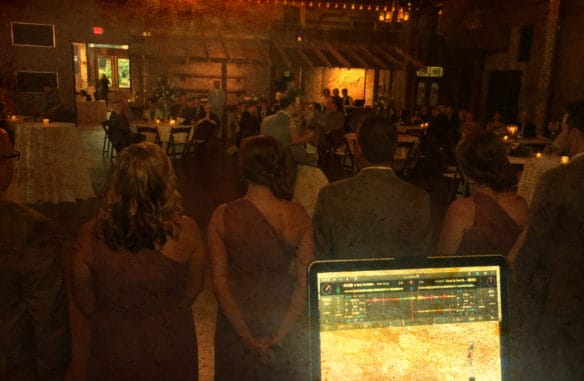 The Lane's give a 5 star Review-DJ P-LO-Revel Event Center.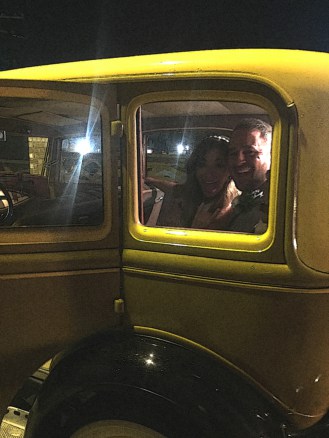 DJ P-LO-Greenville DJ Too
Not to far from Asheville, The Revel Event Center in Greenville, SC is a great venue. Lauren was always very informative on her venue specific design and gave make her custom desires for her wedding day. It was a very fabulous wedding.
Lauren and Jarvis desired that rustic feel in Greenville for the wedding. The Revel has the great commodities:
The Revel Event Center was tailor-made for all types of events. There is a different section of the venue can be booked separately, pending the amount of estimated guests.
For larger parties, the entire venue will need to be booked in order to keep your guests comfortable.
The Whiskey Lounge: As I approached to take this pic of the Whiskey Hall, I saw its patterned after a true Bayou speakeasy. Whiskey barrels are made into tables and a cool copper bar top has been artfully heat-treated to make a smoky tone for  the high ceilinged room. This is an ideal space to use for a cocktail hour.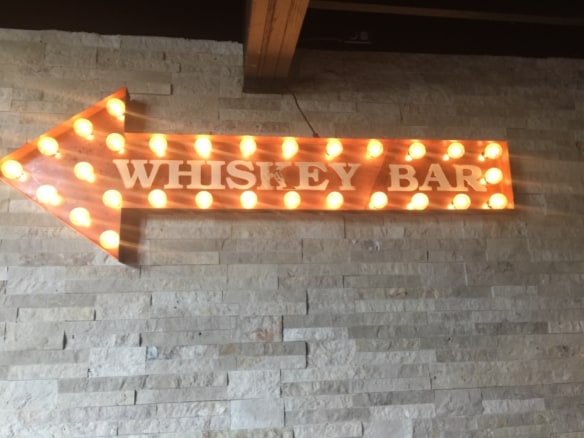 The Grande Room: The Main room of the Revel.  Its Antique chandeliers, barrel ceilings, exposed beams and large windows soak this space in unmatched afternoon sunlight. 1950's hand fashioned bricks line the walls and center stage. This large 4500 square foot ballroom is a dance floor waiting to happen. Here is a picture I took of my setup before the big party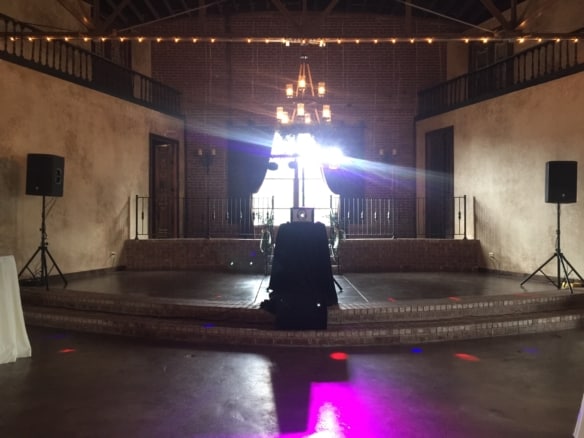 The Lane's Big Party!
As The Revel is the setting, here is a little clip of pics and a party moments. so much fun!!
What was so cool about the Lane's choice of music was all over the board. Some classic country to good old top party hits of the 90's I know personally that James wanted the touch of live music on the trumpet. as the dinner hour approched, I was able to walk around as a strolling musician, everyone loved it!
As far as my review, the proof is in the pudding! 5 stars again!
DJ P-LO exceeded all expectations! Kept everyone on the dance floor all night long. Honestly could not have asked for a better DJ. P.S ask him to play the trumpet, you won't regret it! -Jarvis and Hanna
For more reviews click here