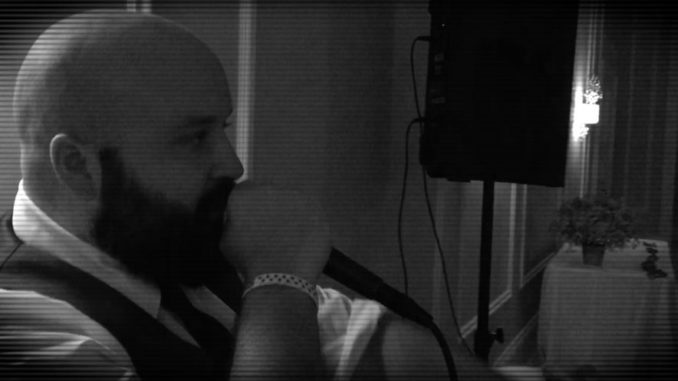 The groom beatboxes at his own wedding-DJ P-LO throws the beats
The groom beatboxes at his own wedding-DJ P-LO throws the beats-What a party!
It was a great couple from the start. Ryan and Gaby hired me as their DJ in Miami for the engagement party.It was at the beautiful Cocoplum Yacht Club. This is a really cool establishment that hosts parties all the time.I think you have to be a member but it doesn't hurt to ask 🙂
Fernanda former singer of the Xpresso Party Band and DJ referred us to the client. She was so helpful making sure everything went well for the party. She even sang a song!
Wedding at the Wanderers Club
Well getting there is such a nice drive but sometimes you might think you might be going to far cause its a bit out west. Don't worry lol…I had a chance to speak to Whitney, she is the director of catering at the Wanders club and she was also very helpful in making sure we stuck to the timeline of the day.
You cant say that Ryan and Gaby had a typical wedding. They had such a great layout as you can see in the video. The ceremony was held outside with a great view of the golf course and it made for some great pictures.
Beatboxing Ryan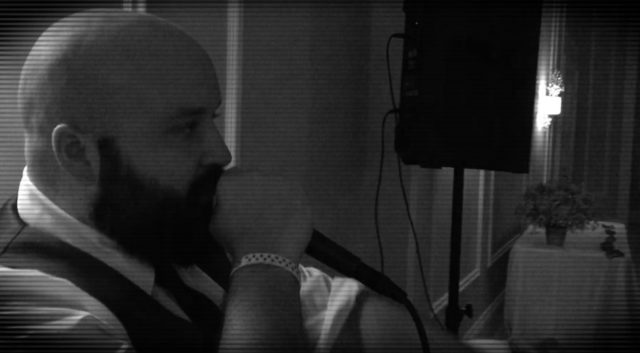 This happy wedding couple only wanted to party. The wedding party was like a total of 10 couples all coming in to their own song..Dancing and partying right from the beginning, I know it was going to be a great night! The music selection was anything but typical..They choose songs covering some classic 80's to modern hip hop. I guess that inspired Ryan to throw down some beats and I had to keep up to keep the flowing going 🙂 This was a great young couple that I saw that they really enjoyed their special day. Congrats guys!!
5 star Review from Ryan:
Patrick makes it so easy to get him the information he needs to make the night perfect
Reviewed on Wedding Wire
Credits:
Wedding Venue: The Wanders Club
Director of Catering: Whitney Garcia