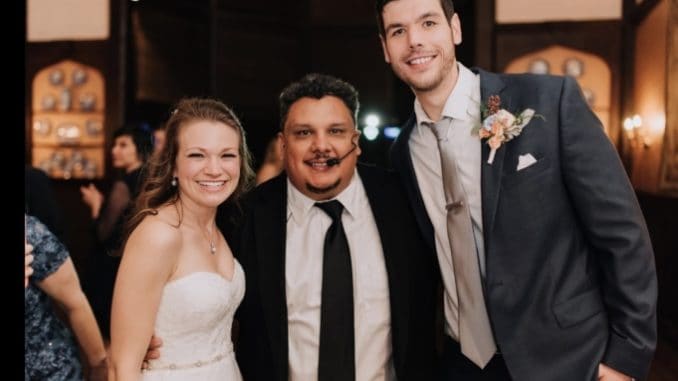 Emily and Tyler hire DJ P-LO-They could not be happier! The location is set for the Biltmore Country Club in Asheville for their 200 plus wedding party! This venue is very accommodating with a great staff! When it comes to finding a beautiful venue with incredible hospitality and service, look no further,The Biltmore Country Club  makes sure that all clients have a wonderful experience.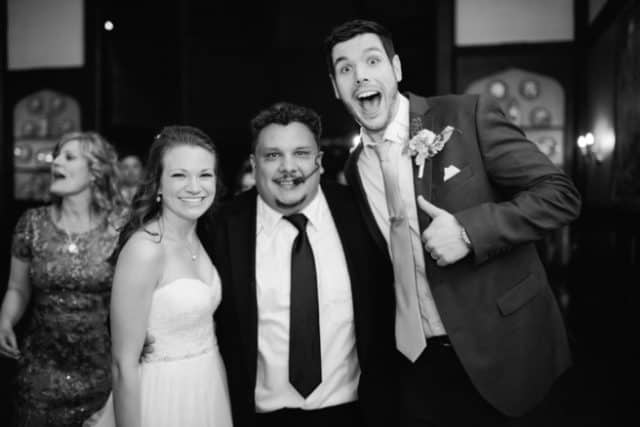 Emily's Wedding Planning
When it comes to getting as much information as possible, Emily with her mom's help made sure to get as much info as possible. Google can be friendly when find those specifics that you need. the search terms were based on Wedding Planning in Asheville, Wedding Dj's in Asheville and so on.  The great thing that I love to offer my clients is as much information as possible. The djp-lo.com website is layed out for that specific purpose. If you have to visit one page, like I stated to her is visit the wedding and party dj page. There you will find information on past brides and their experience with me.
She asked When is a good time to start looking for your wedding vendors?
Do your looking and searching 6 months to 1 year in advance. That might seem a bit too far ahead but May and October are the busiest months with so many weddings. Best thing to do is have your to do list before your wedding. From plot a back-up hair and makeup plan to having some solo time. The Huffington Post has a great article on things to consider. Yes! after this info
Emily and Tyler hire DJ P-LO-They could not be happier!
Wedding Day-Time to Party! Nothing like a taste of Live Music with DJ.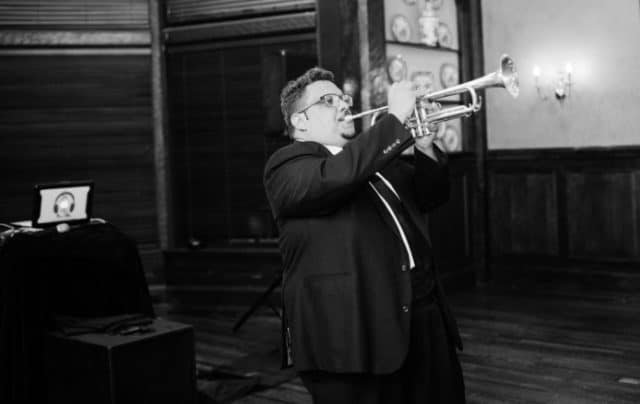 It really comes to many of my brides that their DJ is first a musician. Having played all over the world most of them being weddings,I have been around the right music for a while. Emily and Tyler paid no expense in giving me the custom playlist as well as the liberty to have the guests have requests. As their are some services that frown upon asking for requests, I favor them. Its YOUR DAY!
As far as the party goes, Here is the the 5 star review
"DJ P-LO is absolutely fantastic and so much fun! He made all of our wedding reception dreams come true; we ended up staying and dancing an hour later than we anticipated because everyone was having such a great time!"
 here is a video from fesiukfilms of this beautiful wedding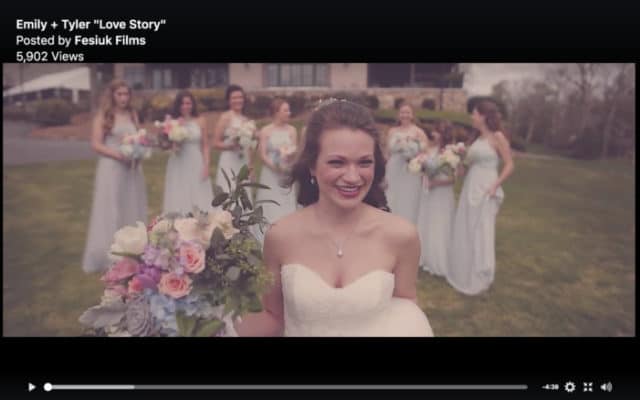 Event: Wedding at the Biltmore Country Club
Asheville, NC
When: March 2017
Photo Credit: Kiley Lauren
Video by: fesiukfilms