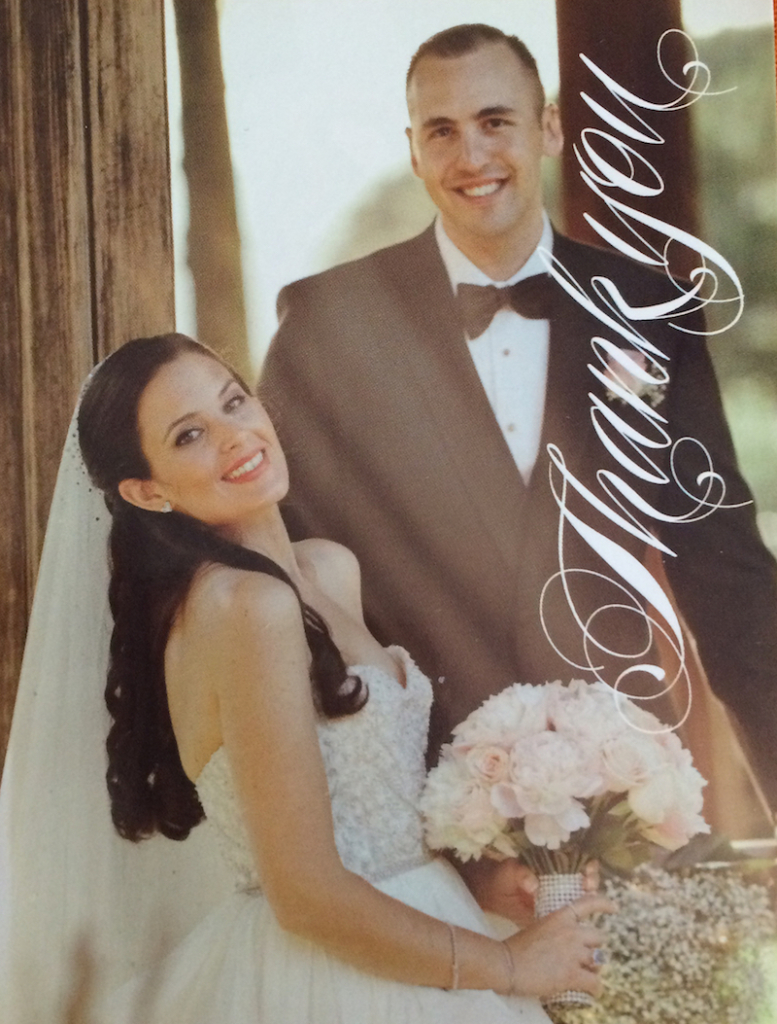 DJ P-LO Pricing Information
DJ P-LO Pricing Information is available here https://djp-lo.com/dj-packages/. Why is it available with lighting? but I need no lighting…Not all parties are the same and I hope I can explain it here.
With DJ Services from DJ P-LO rest assured that you will always get what you want and what you need. Some venues that I have hired me require no lighting just because plainly they already have it. You have to make sure you do your research and ask all your questions to you venue. Thats one way to save you money on both ends..From the venue and from DJ P-LO. Research is key. Some good questions to ask are:
1.Does the venue include lighting? Some already do
2.Is the venue outside? Sometimes they enough lighting to illuminate the servers and staff to serve your courses. If they do you don't need the lighting.
3. I am renting a space for 300 people but I only have 200 guests coming..Do I need a lot of sound? In the interest of having a enjoyable experience, upgrade to the premiere package. by opting out for more sound it will push the speakers for having a distorted sound. All things have a capacity and with sound. Here is a example of what happens when you push speakers to capacity.
The last thing you want is to ruin a day with distorted sound. I don't know how many clients have made this choice only to find that no one ends up enjoying the evening. Make the choice and read how the packages can accommodate your day for the perfect sound!
Depending on your day, time, location, in or off season, pricing is available for most budgets wanting DJ services. Send a quick inquiry here to find out which one will suit you best.
Warmest,
DJ P-LO