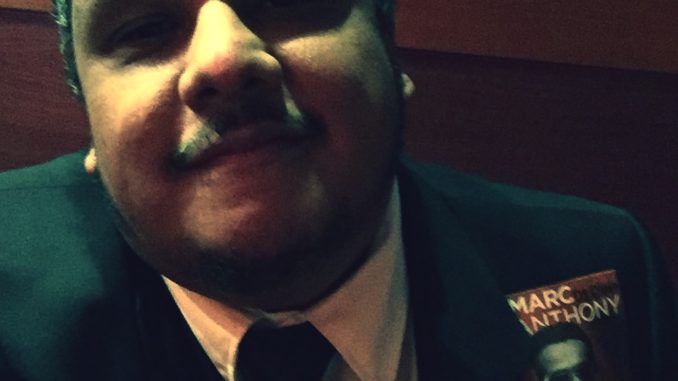 DJ P-LO mixes solely Marc Anthony music-VIP Party
DJ P-LO mixes solely Marc Anthony music-VIP Party!
What a thrill to be able to play Marc Anthony's music at his concert this past weekend! Sometimes certain performances are such a treat especially for a incredible artist like Marc Anthony. His music is so Latin America where his blend of his influences are reaching new generations. He is truly a artist!
VIP Party at the American Airlines Arena
Usually pre parties (when it comes to big artists) cater to the loyal fans that want a taste of what they are going to listen to at a concert. This one I had to prepare all the music so the 2 hours I was hired for would have just the right mix. This included 1991's "When the Night is over" album to his current collaborations with other artists on "Los Duo" released this year.
Marc Anthony Live in Miami 2016-Pictures
Here are some pictures that I put took of the concert that I had the privilege of capturing! I didn't get a seat but I was close enough to walk around and see up close and personal. The great thing about the setup is that Marc and the Band were set in the middle. He walked around so everyone good get a good shot of the performance. So cool!
Review
DJ P-LO was a great and professional DJ and very easy to communicate with. He helped us out for a VIP party for Marc Anthony in Miami and his setup and music was just what was needed to set the mood for the concert later that night