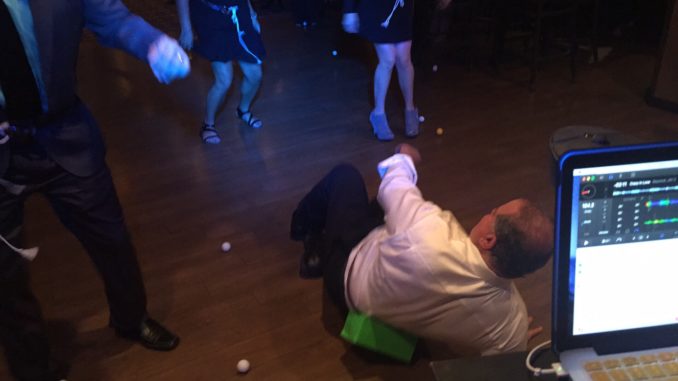 Christmas Party DJ P-LO style! Everyone danced, everyone danced!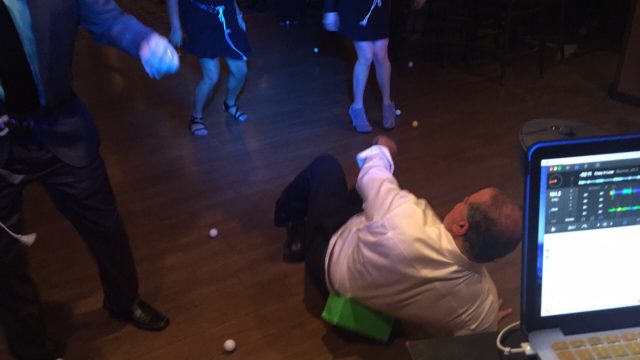 Doctors Office dance off is a huge success!
My client really used as much information available here on the DJ site to get her party together. she really want the staff to be involved in as much dancing as possible so I really helped her get that right information from the beginning. We started with the basic questions to any successful party…what is the age group of your guests? This really takes most of the guess work off to know what to play. There will always be someone from any age group to dance to at least a few songs.
Christmas Party DJ P-LO style! Everyone danced, everyone danced!
The night started with just some light Christmas music to everyone's liking but I made sure it was mostly upbeat and lively. Some great selections was the Charlie Brown Christmas album to start and mixed in some classic Bing Crosby. You cant go wrong with some good old classics. As more people showed up, I included some newer artists to this current age. Such a mixed crowd allowed me and gave a chance to spin some Salsa music Ala Christmas from no one other than Gilberto Santa Rosa. That was a big hit!
The Club At Emerald Hills
The location for the party was more than adequate.When you choose Emerald, you can rest assured that your event will go smoothly. We are your one-stop shop for food, liquor and entertainment, so there's no need to worry about coordinating with multiple vendors. Emerald can host an intimate gathering of 2 guests or a lavish event of 300 guests with ease!
Movable walls, dance floors & bars create an event space tailored to your event needs. With an upper deck gazebo overlooking gorgeous greens perfect for wedding ceremony's or garden parties. We work closely with all of South Florida premier vendors to make your event vision a reality. Large variety of fresh, made-to-order event menu options, our family-inspired recipes are guaranteed to impress any crowd.
Remember its never to late to book your Christmas Party for next year! call 305-343-9065 or email me @ info@djp-lo.com for your instant quote today!