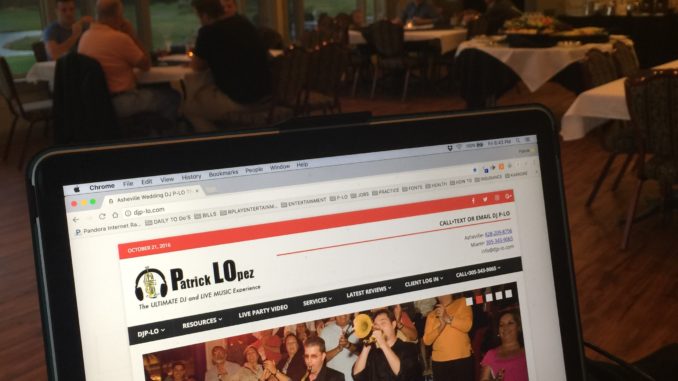 Ms. Rucker's Big Birthday Celebration-DJ P-LO spins shag music!
Ms. Rucker's Big Birthday Celebration-DJ P-LO spins shag music!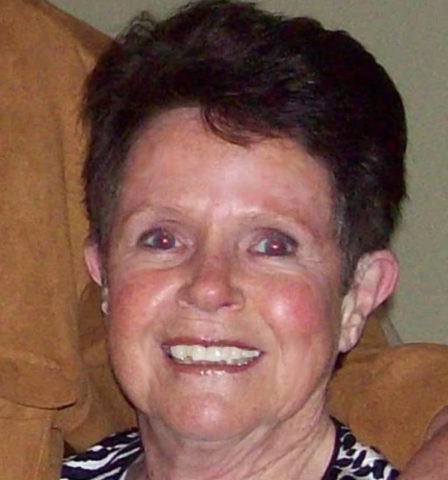 After searching for a Asheville DJ,Mrs. Rucker hires DJ P-LO for her birthday.Mrs Rucker really searched for the best person for playing shag music. She wanted to make sure her guests could get down with some great classics from this time period.
Shag Music?
Beach music, also known as Carolina beach music, and to a lesser extent, Beach pop, is a  genre which developed from various rock/R&B/pop music of the 1950s and 1960s. Beach music is most closely associated with the style of swing dance known as the shag, or the Carolina shag, which is also the official state dance of both North Carolina and South Carolina. Recordings with a 4/4 "blues shuffle" rhythmic structure and moderate-to-fast tempo are the most popular music for the shag, and the vast majority of the music in this genre fits that description.
Time to shag!
The party had lots of family and friends that really enjoyed the view and location. Where was this? Well, not too far from Asheville, they decided on the Broadmoor Golf Links.Its one of the best places in Asheville, NC for golf as well as hosting parties like the one of Ms,Rucker's.Blair was the one that coordinated the event and was very helpful in getting the right information to me. The staff was very accommodating in helping me with everything else. A very nice and helpful staff throughout the night. I give them 10 stars!!
DJ P-LO is available to spin shag music to shaggy!
So remember when comes to playing your perfect blend of shag music to reggae, consider DJ P-LO to be your DJ in Asheville,Arden,Mills River and Fletcher, NC.